This site is currently under construction. All links work (as far as I know), but the uniformity of the site is still under works.
These are a collection of my favorite graphics from around the web. Feel free to e-mail me with any questions or comments at shyara@tripod.net
Note: I have tried to acquire the artists permission to use the graphics on this website. If the artist has told me I could not use their work, I have removed them. If you see your work displayed on this page and you have not given me permission to use it, please e-mail me and I will take it down

ALSO NOTE: I do not own ANY of the copyrights to any of the images on this site. If you wish to use the pictures displayed here, please go to the links page and visit the artists individual pages to seek their permission.


DRAGONS
"Weyrworld"
Copyright© Michael Whelan

UNICORNS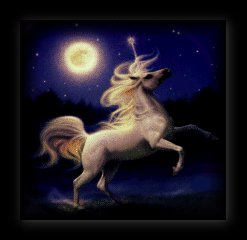 Copyright© Kirk Reinert

Angels & Faeries
"Angel in Blue"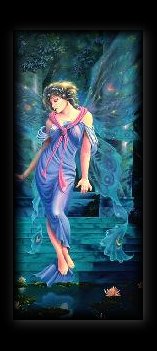 Copyright© Jeff Bedrick

MERFOLK
Artist Unknown

WIZARDS
"The Mistress of Darkness"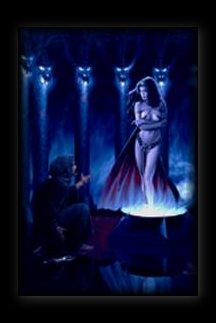 Copyright© Johnathan Earl Bowser

MISCELLANEOUS
"Leavetaking"

Copyright© Michael Whelan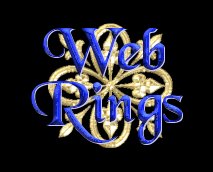 I also have a page of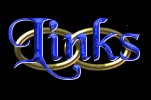 that you might find interesting. The subjects of each vary. So go on, be adventurous. Check them out!

Fantasy Art Enthusiasts have visited my site since June 28, 1998
Like the fairy counter? Visit


Sign My Guestbook

View My Guestbook